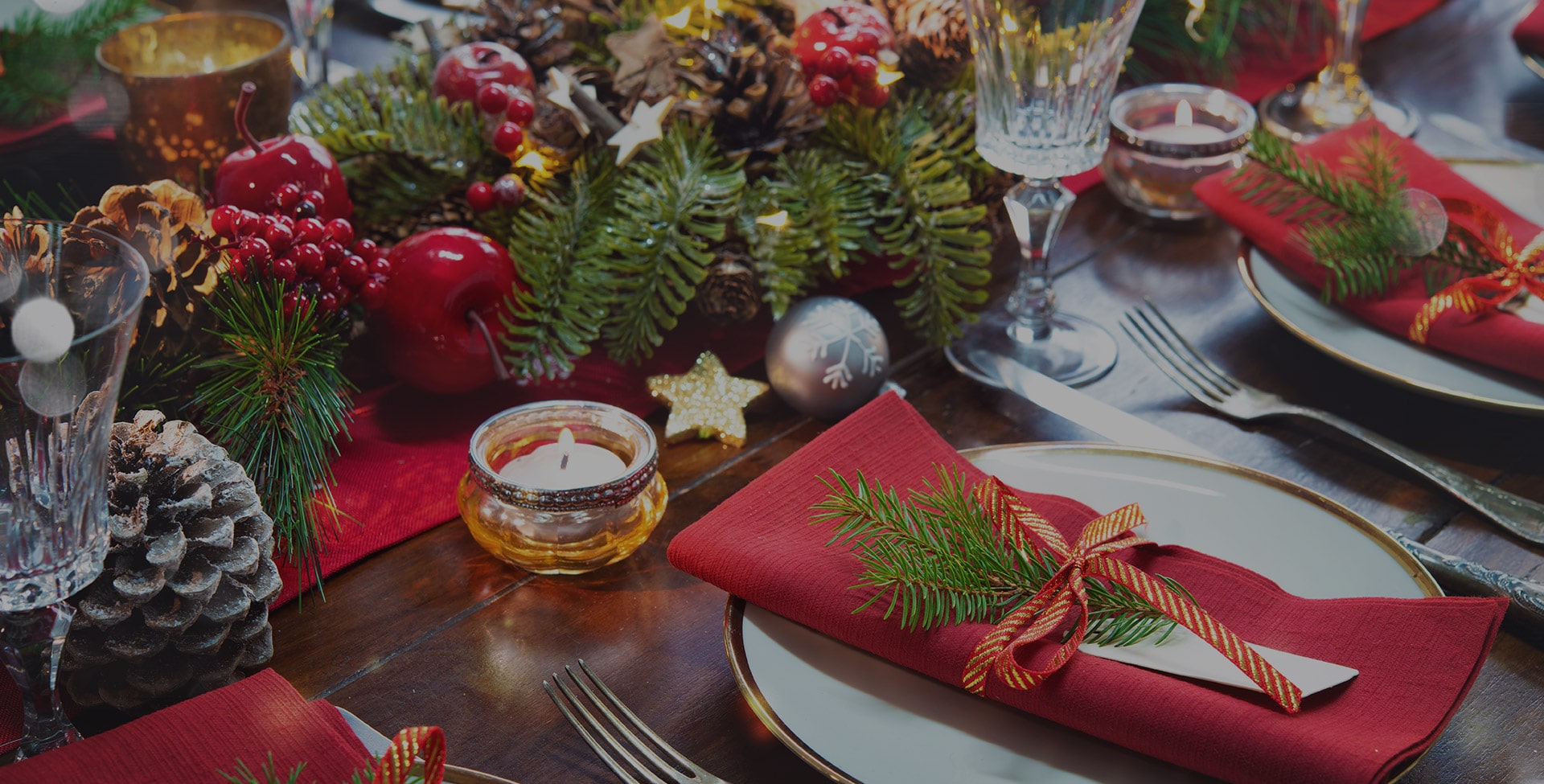 Christmas and Events
fabrics
GET READY FOR CHRISTMAS
discover the fabrics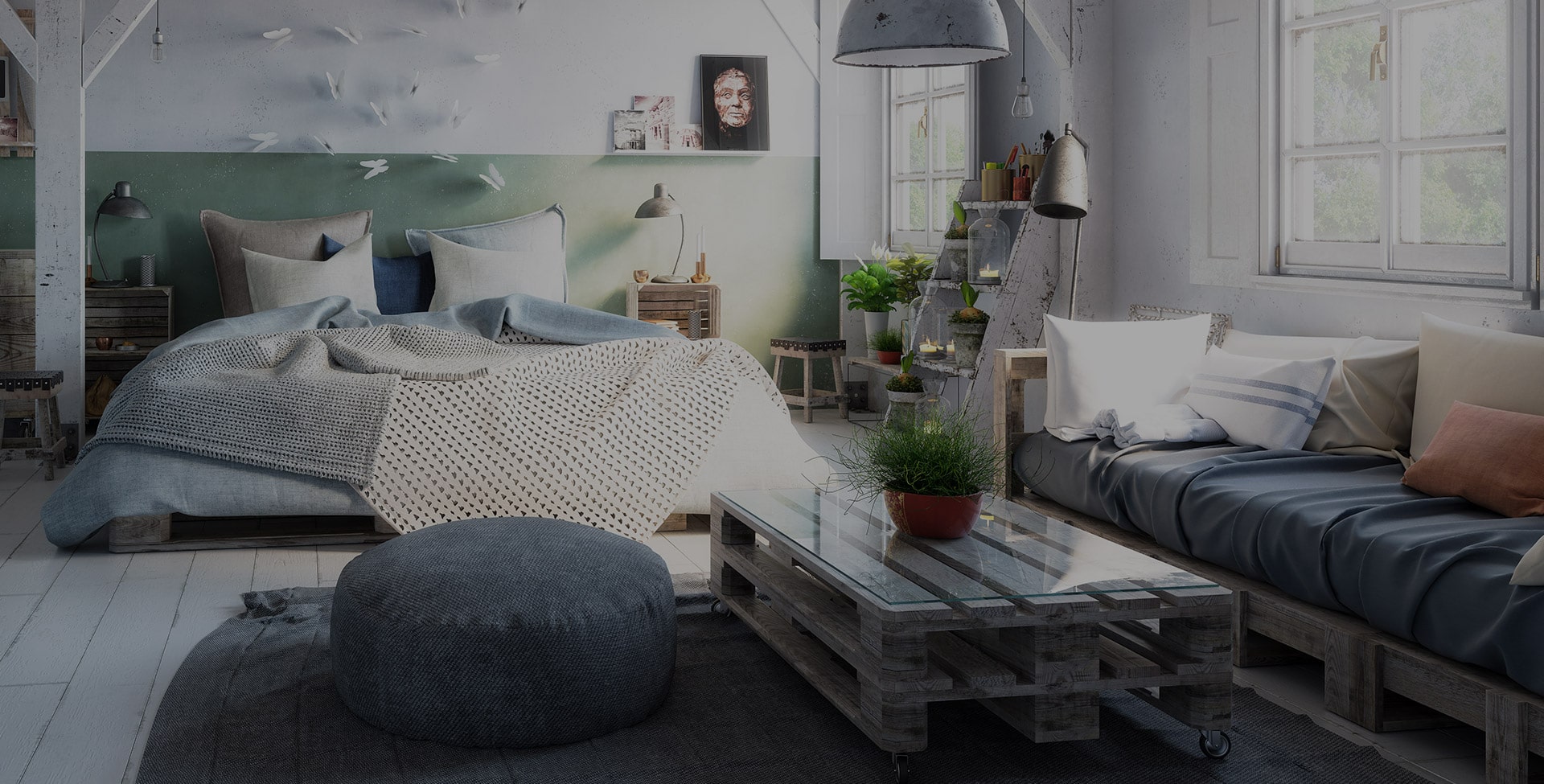 Home decor
fabrics
Furnish with style
discover the fabrics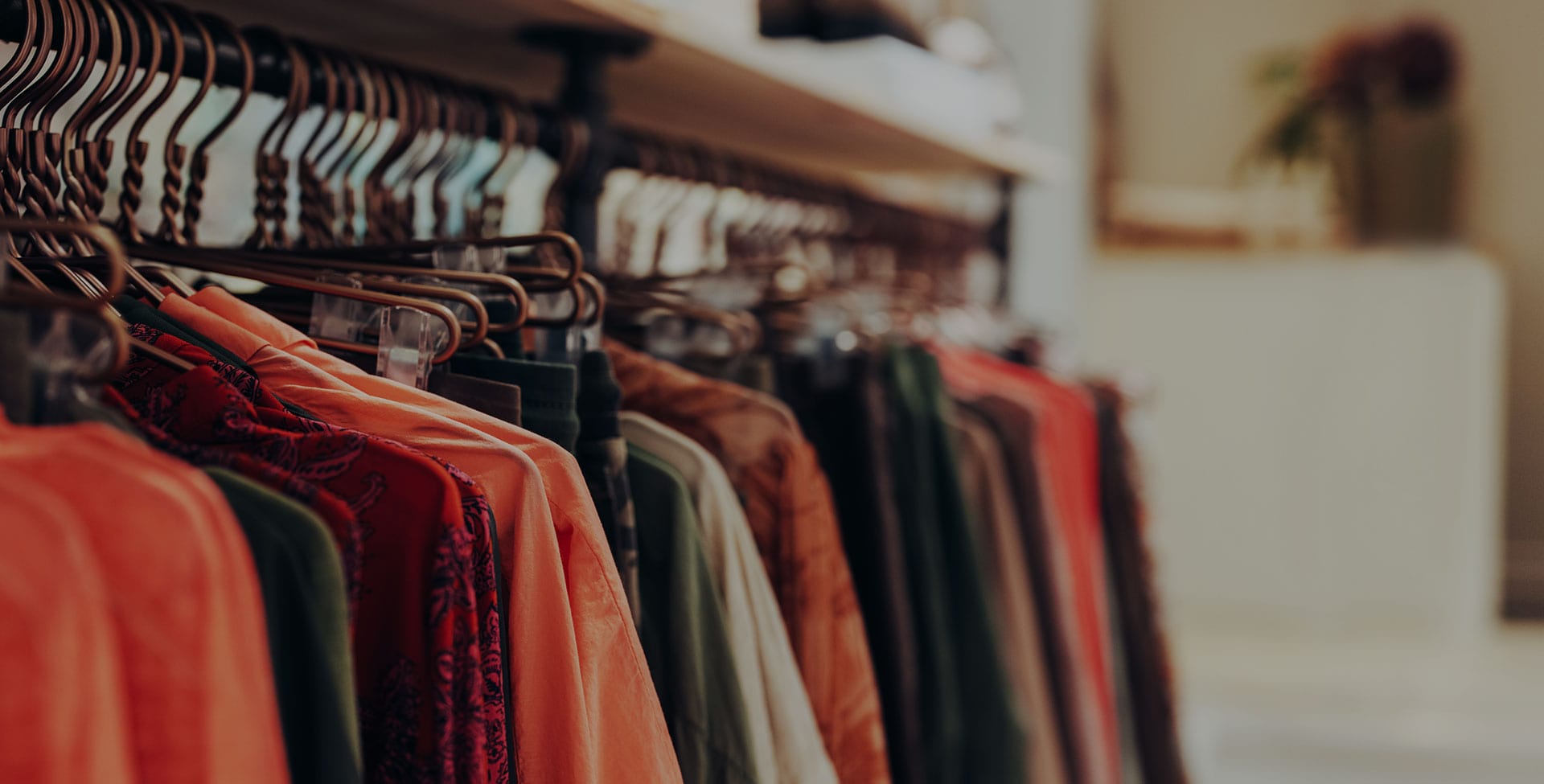 Clothing
fabrics
For the fashion world
discover the fabrics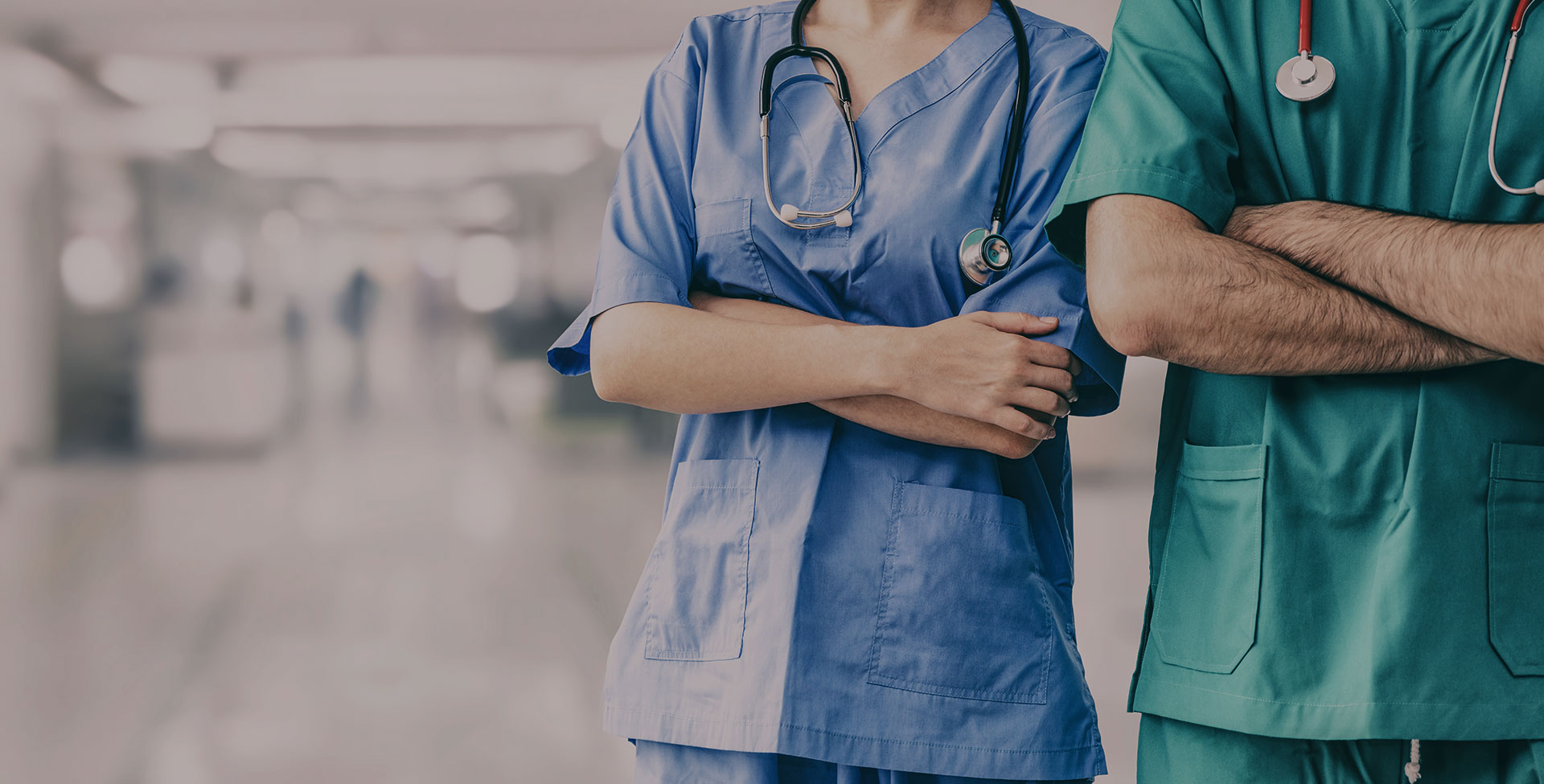 Medical
Fabrics
For uniforms and medical devices
discover the fabrics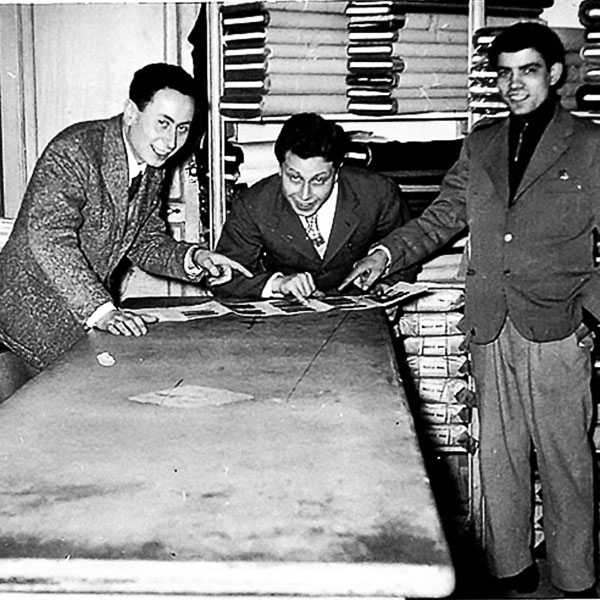 Experience
Relying on experts in the fabric sector such as Manifattura Foderami Cimmino means being able to take advantage of a series of advantageous services dedicated to the customer. Which? Let's find out together!
About Us
Tradition and quality meet in every weave of fabrics selected by Manifattura Foderami Cimmino, a leading company in the distribution of top quality fabrics and materials for over two centuries. Our story begins in 1750 in Naples and is enriched with each decade of new experience in the field of fine fabrics, made from a careful selection of raw materials.
Read more

All perfect! Excellent value for money, they guided me in my choice with the utmost professionalism. I bought fabrics for my shop and I am very happy with it!

A vast assortment of fabrics and materials, declined in all possible color variations and in many different patterns: for my business I could not have made a better choice: highly recommended!

Cimmino never disappoints… the top range of fabrics! Many colors, styles and varieties, for all tastes and needs. I buy from them very often and have a great time.

I purchased wholesale fabrics for furniture and I can be very satisfied with the excellent quality that distinguishes them. Maximum professionalism and lots of advice to choose the best fabrics for my shop.
0
Fabrics immediately available
Manifattura Foderami Cimmino: a world of online fabrics
A multiform universe with different cuts, models, colors and textures: that of fabrics is a passion that Manifattura Foderami Cimmino shares with its customers in every detail of the items offered. Browsing through the various Cimmino catalogs means discovering all the latest news in the sector, declined in the most trendy color variations, but it also means being able to choose from the great classics of lines that have made the history of the lining sector and all the most requested materials in the areas of upholstery, clothing and hobbies.