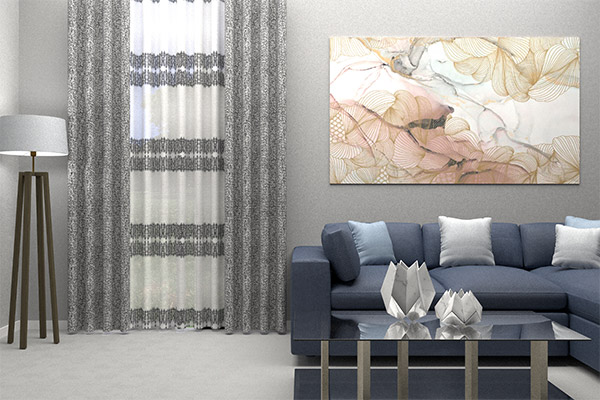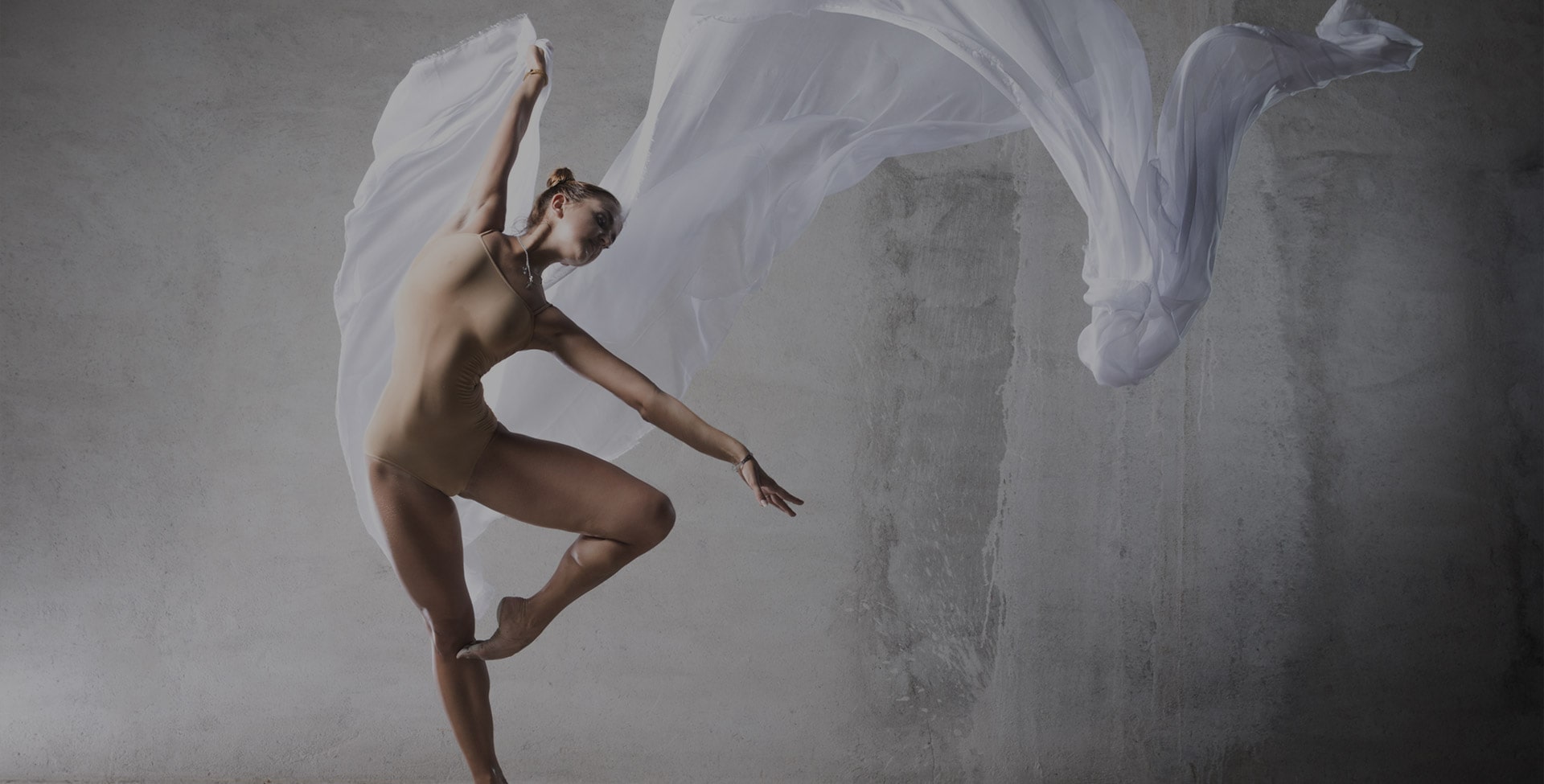 dance and show
fabrics
clothes and outfits
discover the fabrics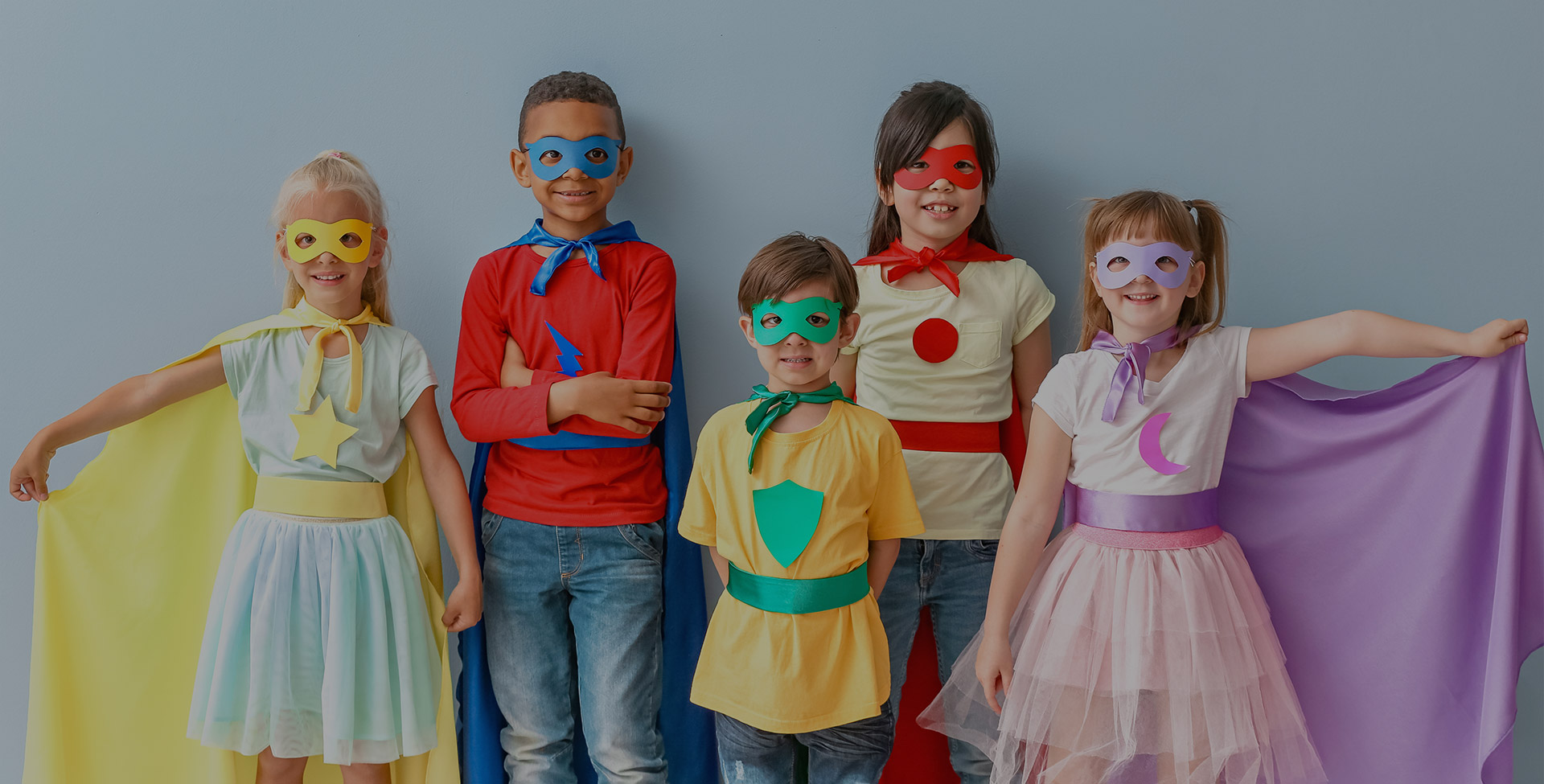 Carnival
Fabrics
costumes and masks
discover the fabrics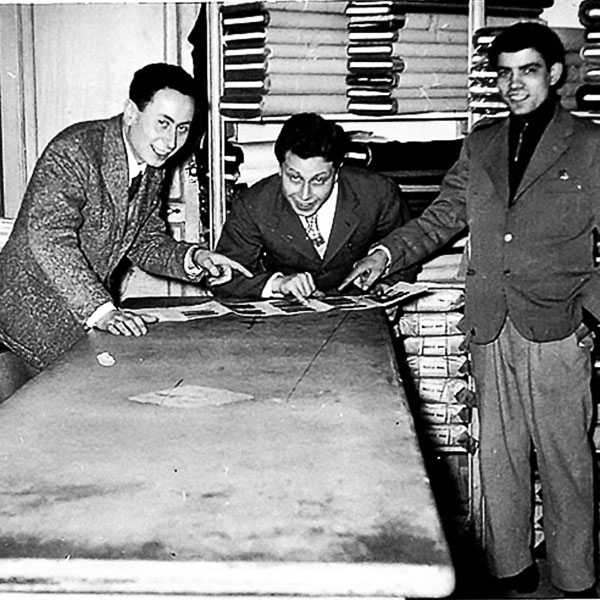 Experience
Relying on experts in the fabric sector such as Manifattura Foderami Cimmino means being able to take advantage of a series of advantageous services dedicated to the customer. Which? Let's find out together!
About Us
Tradition and quality meet in every weave of fabrics selected by Manifattura Foderami Cimmino, a leading company in the distribution of top quality fabrics and materials for over two centuries. Our story begins in 1750 in Naples and is enriched with each decade of new experience in the field of fine fabrics, made from a careful selection of raw materials.
Read more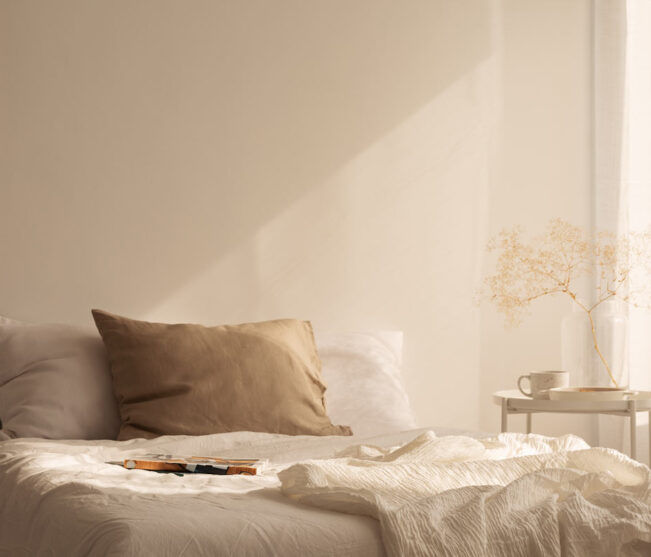 Let's discover all the noble properties of linen and let us be inspired by the rich online catalog of Cimmino!
Read more