Home Decor
fabrics
tablecloths and upholstery
discover the fabrics



novelty fabrics
discover ours
research and attention to trends
discover the fabrics



the world of children
fabrics
back to school
discover the fabrics



clothing and linen
fabrics
linen and fine fabrics
scopri i tessuti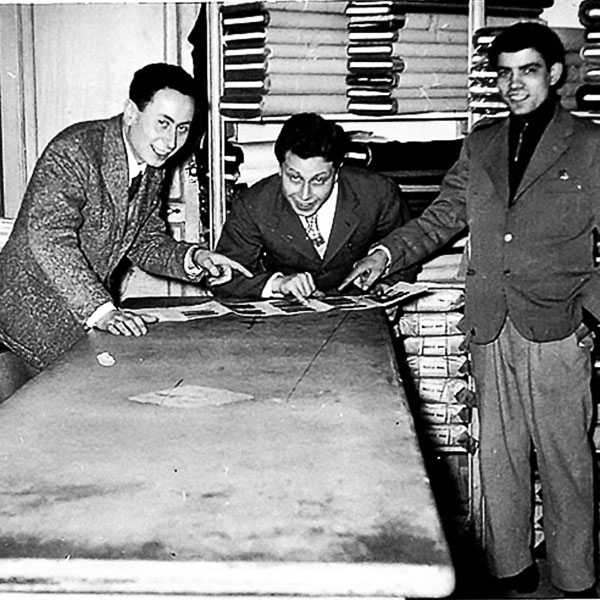 Esperienza
Affidarsi ad esperti del settore tessuti come Manifattura Foderami Cimmino significa poter usufruire di una serie di servizi vantaggiosi dedicati al cliente. Quali? Scopriamolo insieme!
Chi siamo
Tradizione e qualità si incontrano in ogni intreccio dei tessuti selezionati da Manifattura Foderami Cimmino, azienda leader nella distribuzione di stoffe e materiali di prima qualità da oltre due secoli. La nostra storia comincia nel 1750 a Napoli e si arricchisce ad ogni decade di nuova esperienza nel settore dei tessuti di pregiata fattura, realizzati a partire da un'accurata scelta di materie prime.
Leggi altro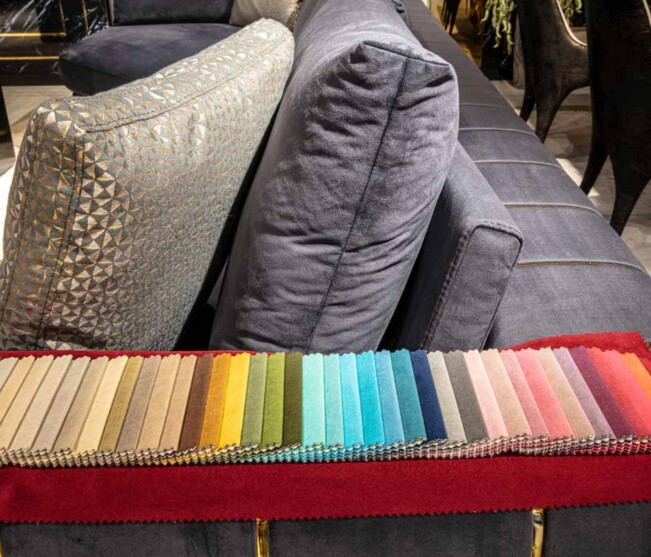 There is nothing better than coming home after a long stressful day and relaxing in the living room.To make the environment more […]
Read more

All perfect! Excellent value for money, they guided me in my choice with the utmost professionalism. I bought fabrics for my shop and I am very happy with it!

A vast assortment of fabrics and materials, declined in all possible color variations and in many different patterns: for my business I could not have made a better choice: highly recommended!

Cimmino never disappoints… the top range of fabrics! Many colors, styles and varieties, for all tastes and needs. I buy from them very often and have a great time.

I purchased wholesale fabrics for furniture and I can be very satisfied with the excellent quality that distinguishes them. Maximum professionalism and lots of advice to choose the best fabrics for my shop.
0
Fabrics immediately available