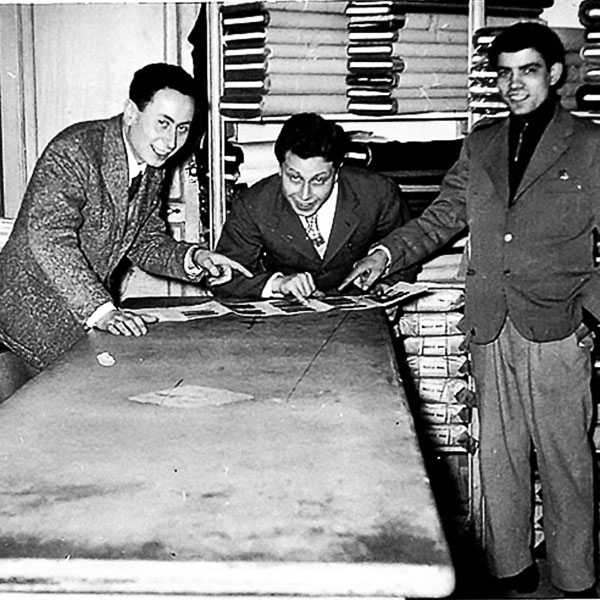 Manifattura Foderami Cimmino
Tradition and quality intertwine as in each element of the fabrics selected by Manifattura Foderami Cimmino, an Italian leading company in the distribution of fabrics and materials of the highest quality for over two centuries. Our history begins in 1750 in Naples and is enriched with every decade of new experience in the sector of fabrics made from a careful choice of raw materials and rigorous and careful processing.
From one generation to the other the founding values of this company were handed down, focused on the various categories of competence, in order to cover textile sector and always offer the best to our clients: this is how Cimmino has endured the test of time, remaining a reference point in the world of fabrics even in contemporary times.
Being able to look ahead without forgetting the past, while retaining our important roots, is a challenge we gladly accept every day, constantly enriching our catalogue of stylish concepts, of concrete ideas to express your individuality, passion and character at their best.
Your partner in the style
Manifattura Foderami Cimmino introduces itself as your "partner in style" allowing you to choose the best fabrics online in our collections divided into categories with in-depth descriptions. Discover our offers: Discover our offers: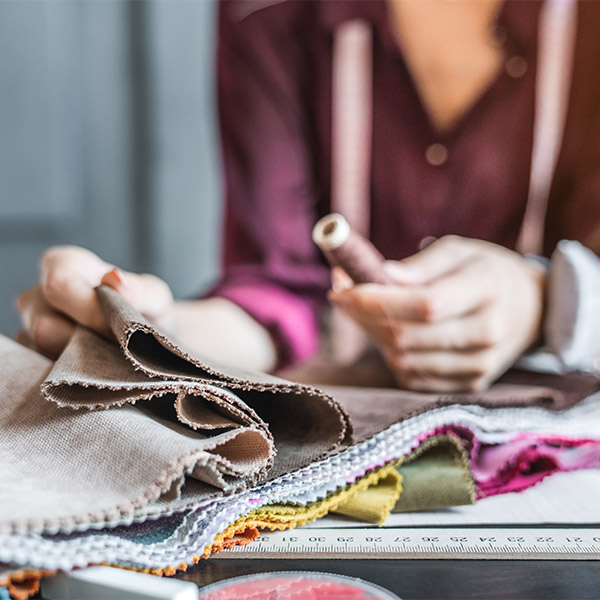 Relying on experts in Italian fabrics such as Manifattura Foderami Cimmino means being able to use several advantageous services for each client. What services? Let's find out together!
0
Fabrics immediately available
The most renowned fashion brands, the best producers and designers of bed linen and tablecloths, as well as thousands of retailers in Europe, America and Asia have decided to place their trust in Manifattura Foderami Cimmino. Come into our world and discover the perfect fabrics to transform your design idea in high quality reality.
Enter our world
and discover the perfect fabrics to transform your design idea
in a high quality reality!
Rely on one of our experts