The fashion trends for the summer allow us to dare with the combinations, creating more and more personalized styles.
Among the main fabrics are satin, denim and linen, evergreen season revived in different shapes and colors. More unusual is the presence of tweed, a fabric usually chosen for winter in its tartan or neutral colors. In summer, we will see it used as a fabric for jackets and blazers in pastel colors, to match jeans. Even the cotton tweed miniskirts are a must-have this season, proposed in many different looks, to be worn on any occasion, both for an aperitif in the center with friends for an elegant evening.
To decorate the dresses then think of fabrics with crochet textures, which mix embroidery and crochet, but also crystals, stones and pailettes. The colors are bright, bold, strong and pop, to be combined with pastel ones, more calm and comforting. Let's discover together with Cimmino what are the colors of summer 2022.
The fashion colors of summer 2022
In a landscape where the strict rules of fashion no longer apply, the shades for Summer 2022 allow us to make all the possible combinations, promoting and encouraging the discovery of new chromatic realities, more spontaneous, vital and versatile, as Leatrice Eiseman, Executive Director of the Pantone Institute, says.
Pastel Pink and Lavender
Let's start with a very light and soft pink, the Grossamer Pink, which falls within the range of "calm and timeless" colors. It is a pastel pink very similar to Rosa potpourri, another trendy color but fresher than the first. Another nuance to mention is Orchid Bloom, a lavender reminiscent of a bouqet of fragrant flowers, delicate and perfect for bon-ton clothes, but also for sportswear.
Pink is very versatile and is used to make jackets, blazers, dresses, skirts and elegant trousers.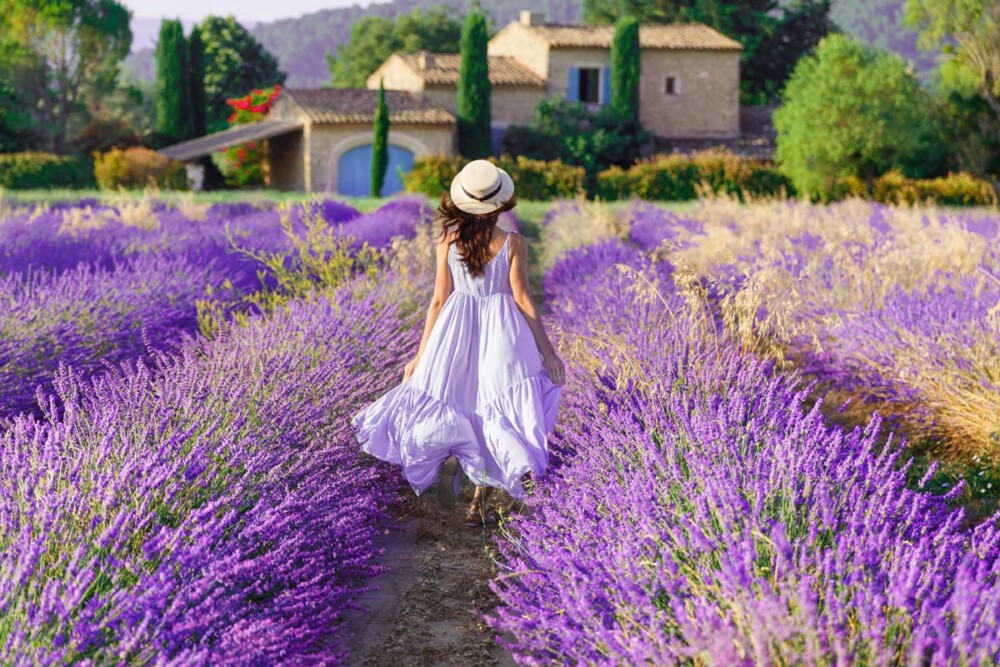 Fucsia Innuendo and Rosa Bubblegum
One of the most appreciated colors for this season is fucsia, declined in two different shades: Innuendo, a fuchsia sorbet, intense and brilliant and Bubblegum, a bright and lively pink, but less showy. The first is particularly suitable for the most daring patterns, while the second is used especially for plain colors. Fucsia is immediately recognizable and never goes unnoticed, impeccable when worn with neutral colors, but also to be combined with other bright colors, such as orange.
Yellow Popcorn and Daffodil
Another color that immediately makes you think of summer is yellow, both in the softer Popcornnuance and in the brighter Daffodil. The first is a cheerful and bright shade, perfect for sober and elegant garments.
Narcissus yellow, on the other hand, is a warmer shade with a hint of orange, ideal for giving points of light to a total black look or for monochrome dresses.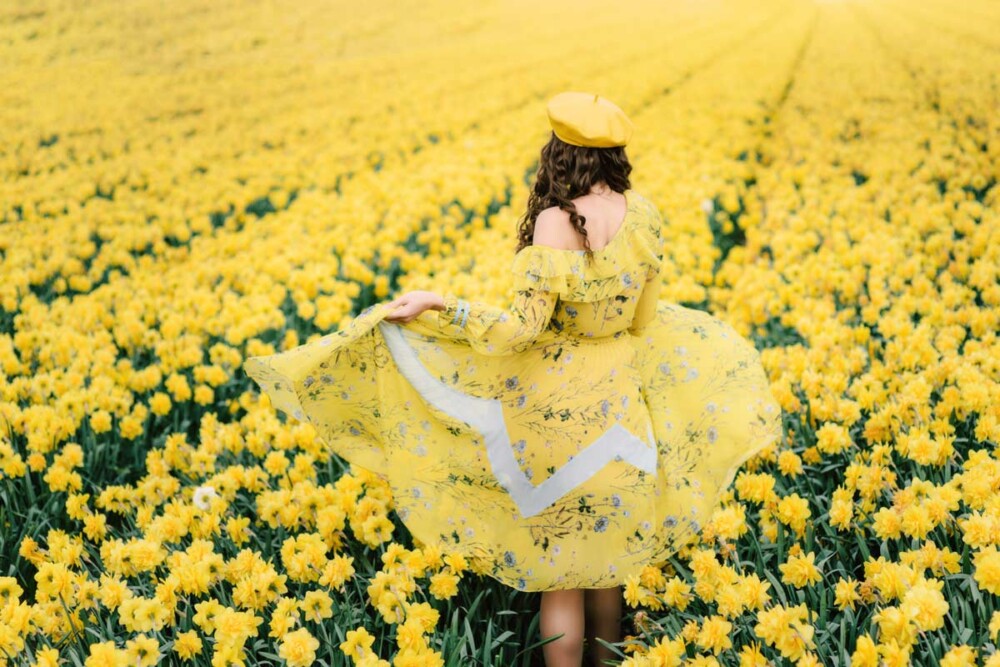 Blue
The color of the water and the sky, the blue is perfect for creating fresh and elegant outfits. It is in turn declined in different shades: Spun Sugar, described as a "sweet pastel color with an airy nature"; Glacier Lake, a pastel blue that "calms and reassures, infusing serenity and tranquility"; Cascade, a teal that Pantone describes as "a dreamy shade that refreshes the soul".
Green
The two shades of green identified by the Pantone Institute are two: Fragile Sprout, a vibrant neon green with a shade of yellow; Fair Green is instead a light green, relaxing and delicate.
One of the most controversial colors of the summer is acid green, which is very close to the first shade chosen by Pantone: undoubtedly a singular color, but not easy to wear. Since it is a cool and very strong shade, it can be combined with neutral colors such as white and black, or very saturated such as electric blue, aubergine purple or orange. On the high fashion catwalks it is also shown for the total looks: coordinated sets with blazers and trousers, mini dresses, bags and shoes.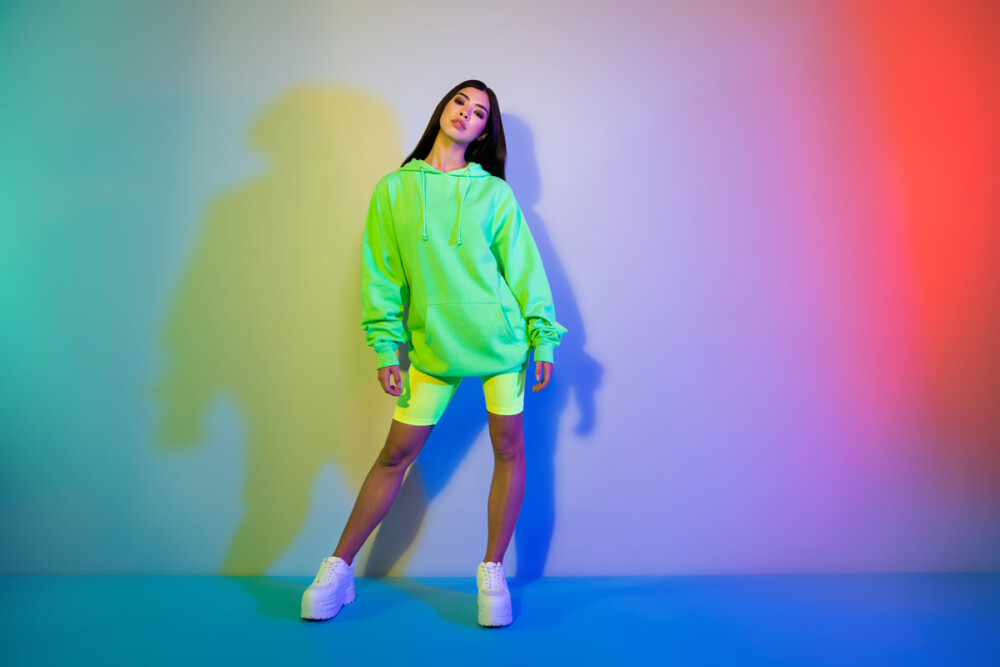 Blue
The shades of blue range from bright and electric tones to the most reassuring and sophisticated. We are talking about Super Sonic, a bright and electric hue; Skydiver, which inspires us to reach ever higher peaks, because it refers to the sky and the experience of skydiving; Harbor Blue, a blue that turns to dark green and "reflects our search for a safe space".
Red Poinciana
The shade of red identified by Pantone is "a warm and powerful red that pushes on dramatic tones".
Intense and decisive, the Poinciana Red has been chosen by the designers one of the top colors of this season, much appreciated even if used only for accessories and fabric inserts.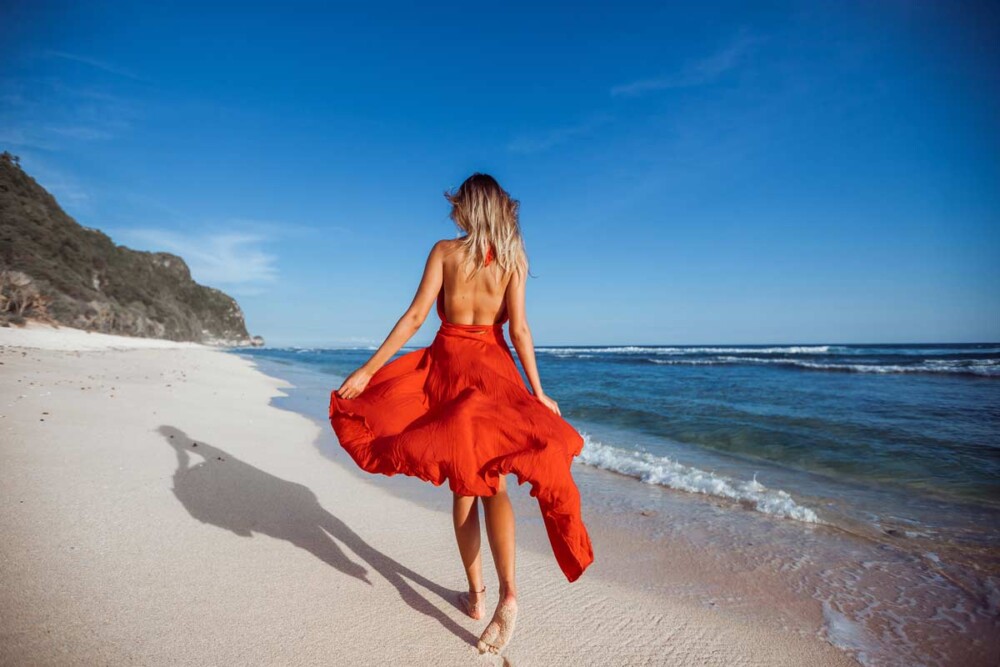 Very Peri
Everyone talks about Very Peri, the color Pantone 2022, whose presence stimulates inventiveness and personal creativity.
It is a periwinkle blue with purple-red undertone, which radiates energy and vitality from all pores.
Coral Rose Burnt Orange
Coral Rose is a floral shade that infuses energy and relief at the same time, an orange with a hint of pink, perfect to show off in summer.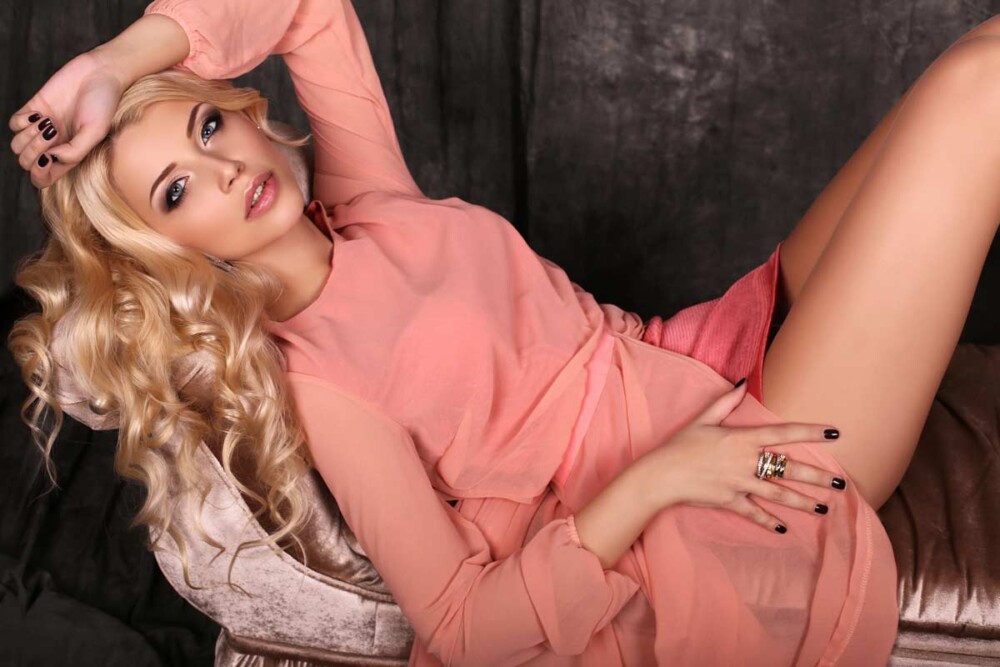 Brown
An alternative to black can be brown: simple and elegant, it is the ideal choice for any occasion. The three shades identified by Pantone for this summer are: Coca Mocha, a light and enveloping brown, which makes you think of a soft cold coffee with the addition of cream; Sudan Brown, a dark brown and earthy, linked to the external environment and unexplored borders; Coffee Quartz, an intriguing and lively brown, able to make everything more sophisticated.