The piquet (sometimes italianized in picché) is a cotton fabric, generally of white color or very light shades, which has small patterns in relief, such as rhombus, square, small stitches.
Also called "Lacoste" (from the name of the well-known fashion house from which this fabric was born), it is used especially for sports and summer clothing: just think of the traditional polo shirts signed Lacoste. It is a fabric operated by the soft and fresh hand. There are also heavier versions, which are widely used in the field of furniture and bedding, especially if it comes to making bedspreads and quilts.
Every fabric material has a unique story to tell and, often, it is collected very backwards in time. Although its is more recent than other noble and ancient materials such as silk or cashmere, even piquet has something to tell us: let's discover it together!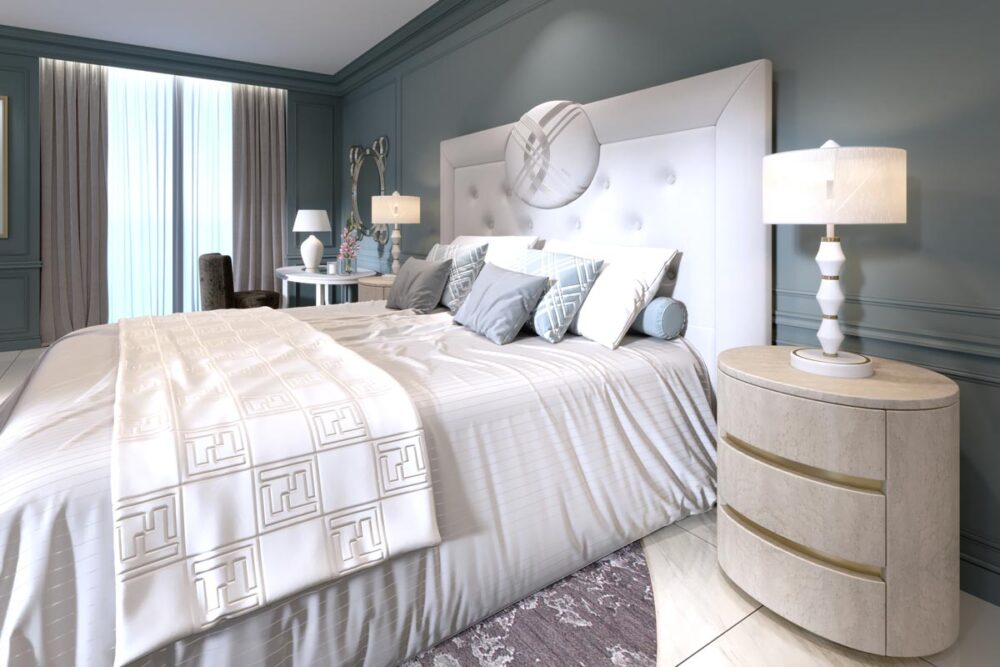 History of cotton pique fabric
Cotton piquet first appeared on the textile market at the beginning of the last century. The sportswear at that time was flannel, so not particularly comfortable in ensuring fluidity and speed in movements. The piquet knitwear was designed by French tennis player Jean-René Lacoste, the man who invented the famous polo shirt. Despite being a great exponent of world tennis, his name is today mainly linked to the sports shirts he designed in 1933.
Features of the cotton piquet
In appearance, the texture of the fabric is very similar to that of waffle, soft and light linen towels. The difference lies in the plot: there are no soft lines but you can find in the scheme rhombic or square elements. The plot is quite complicated. The material is based on two threads of weft and transverse weft, which is why this type of model is called quilted. Hence the origin of the word "piqué", from the French "Piquer" which means "stitching, fastening material".
The clothes made with this type of fabric are versatile and suitable for everyday wear: ideal for sports, leisure and even business meetings.
The composition of the original fabric is 100% cotton, but over time other materials have been added: in fact, in the knitwear you can find mixed yarns, such as elastane and polyester. The addition of fibers has allowed the piquet to gain more and more popularity, but the uniqueness of this fabric has become less valuable, causing the material to gradually lose its original shape.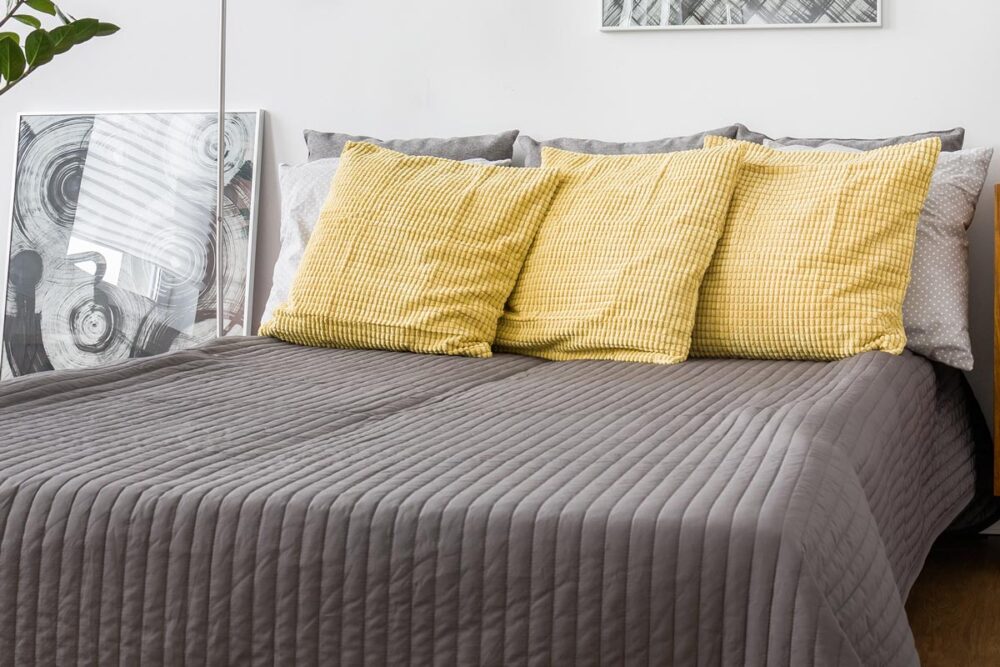 Properties and advantages of piquet fabric
Thepiquet, extremely versatile fabric, is famous for its countless advantages. Beyond the pleasant appearance that makes it particularly suitable for any context, this fabric has unique characteristics. Being mainly made with natural yarns, we can also consider it an eco-sustainable fabric. Another advantage is the exceptional absorbency and breathability, unlike synthetic fabrics.
Everyone knows how fragile natural fabrics are, especially silk, wool and microfiber. What they don't know, however, is that it's not the case of cotton piquet: thanks to the particular manufacturing structure and the possibility of adding synthetic fibers and other fibers, this fabric is very durable and can last for years always keeping impeccable. If most of the materials lose their chromatic characteristics over time, the colors of the piquet remain saturated and bright. An unpretentious fabric that does not need special care.
The best piquet fabrics selected by Cimmino
As we have seen, the piquet fabric is a cotton characterized by a raised texture formed by small ribs, and can be light or heavy, depending on the use that must be done.
The embossed motifs that personalize this particular fabric are made by weaving two textures that create a pleasant workmanship. Cimmino has selected for you the best piquet fabrics: let's find out what they are and how to use them!