At Christmas even the fabrics help to create the right holiday atmosphere: they are used to create decorations and to decorate the interiors and exteriors of the house, but they are also used for Christmas-themed furniture, for clothing suitable for this time of the year and for household items that are shown with pride and joy during the holidays.
During the Christmas and New Year holidays the tables are colored with red and typical drawings, such as snowflakes, reindeer, trees, stars. On curtains, pillows, towels and all items of household linen are placed the characters and symbols of the holidays: Santa Claus, gift packages, candy sticks, sugar loaf men and much more. These are the decorative designs that we find on the most appreciated Christmas fabrics!
Manifattura Foderami Cimminoguides us to discover the best Christmas fabrics, to be used in various ways for functional and aesthetic purposes!
Christmas fabric: not only red
Here is a series of fabrics and materials to be used during the holiday season to give a Christmas touch to clothing and furniture. Although the Christmas holidays have always been associated with the red color, there are many shades of color to use to decorate with care and originality the different environments of the house and not only.
A sharp cloth fabric with Christmas digital prints, ideal for the creation of accessories, decorations and Christmas themed decorations.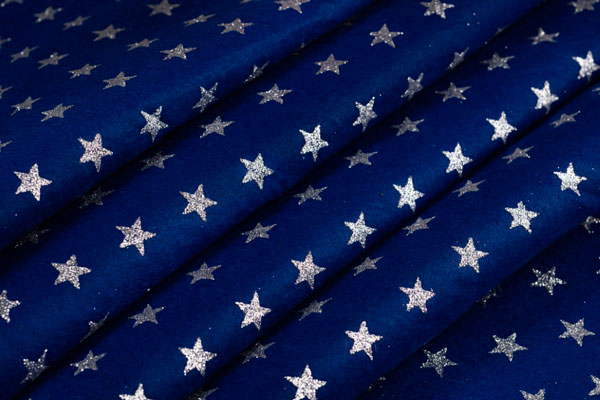 This type of glittered felt is suitable for various creative uses: it is suitable for the realization of Christmas crafts, to put to good use its passion for hobbies and decorations.
A short fur fabric, which is extremely soft to the touch and is used to make accessories, costumes and Christmas decorations.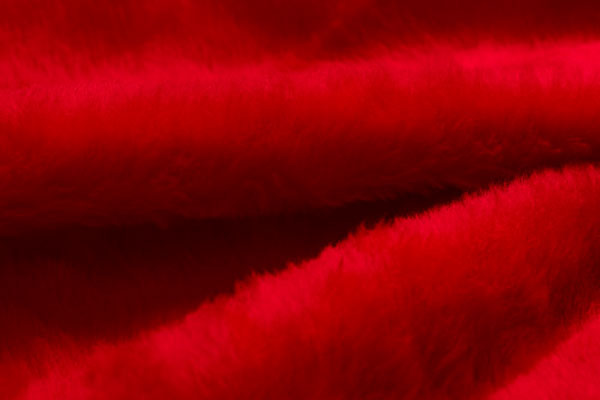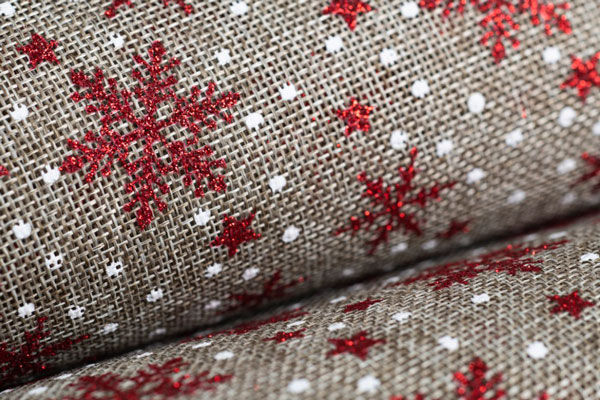 This jute-like fabric is made of polyester and available in different variations with Christmas designs. It is used in the field of home furnishings and gadgets specific for this time of year. It is used in the field of home furnishings and gadgets specific for this time of year.
A fabric in 100% natural Jute available in sixteen different colors and used for creative hobbies, decorations, gifts, bags, bags, wedding favors. In its red hue it is perfect for Christmas decorations.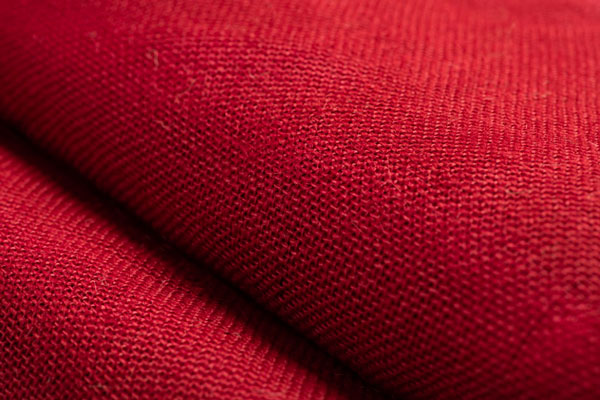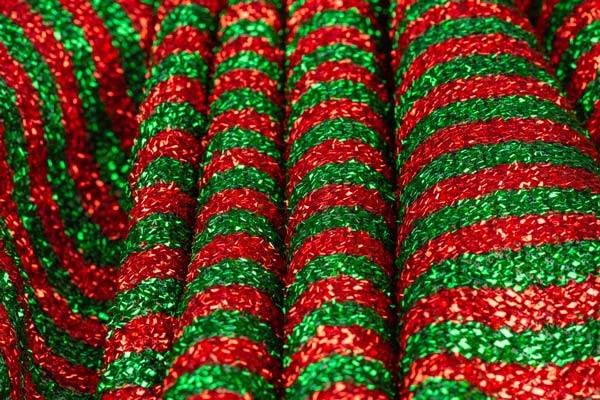 Typically Christmas polyester fabric with laminated yarn that form characteristic curls. It is chosen for party decorations, packaging and costumes of all kinds.
Although this article has been designed as a specifically Christmas fabric, it is used throughout the year thanks to its incredible versatility, declined in bright tones of gold and silver. It is an eclectic fabric from which tablecloths, curtains, home furnishings, pillows and gadgets are obtained.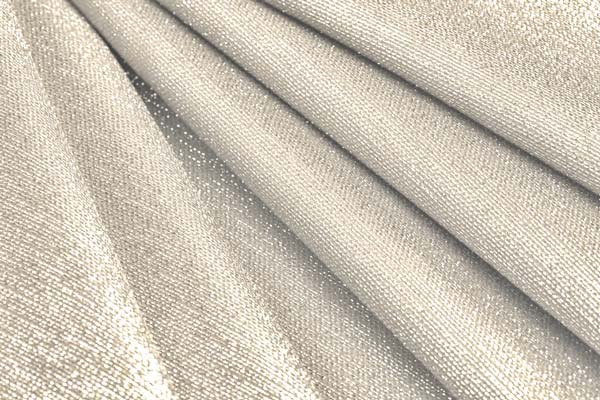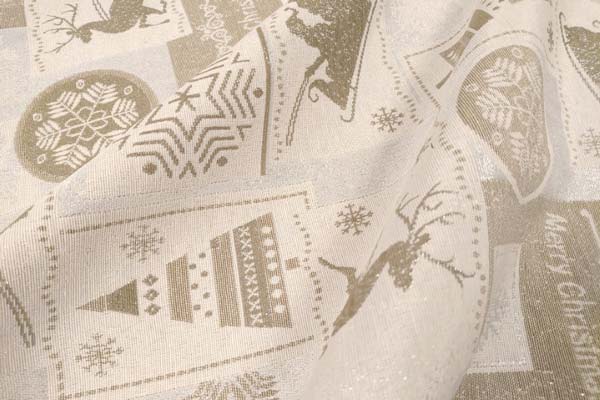 Among the most loved and used Christmas fabrics there is this Jacquard fabric with Christmas patterns in laminated yarn. It is used in many sectors, such as home furnishings, the creation of elements of table linen, especially tablecloths and runners.
Christmas comes into the house thanks to this satin-based fabric with laminated jacquard ramage that is coordinated with a laminated solid color. Those looking for the right material for perfect Christmas decorations will find in this fabric a valid ally.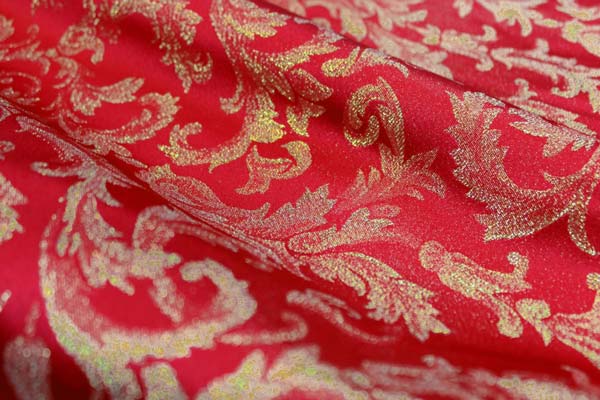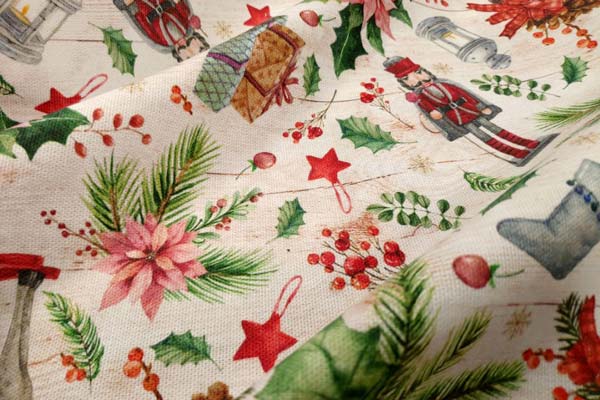 We know the thousand possible uses of panama fabric and this is no exception: a polycotone in height 280cm with Christmas-themed prints, suitable for upholstery, curtains and furniture in the most anticipated period of the year.
A Christmas effect is accompanied by the right fabrics, such as this cotton panama with Christmas-themed prints. The material is particularly suitable to be transformed to furnish home and to make tablecloths.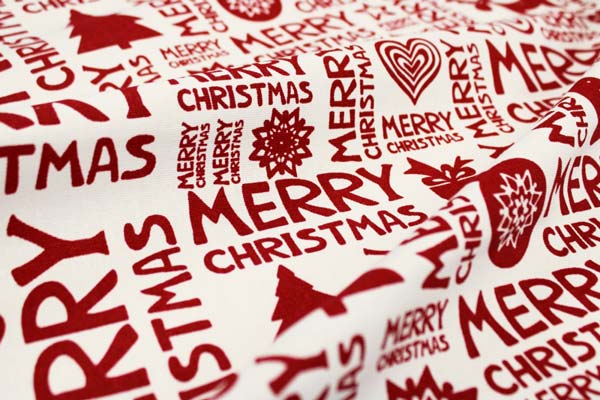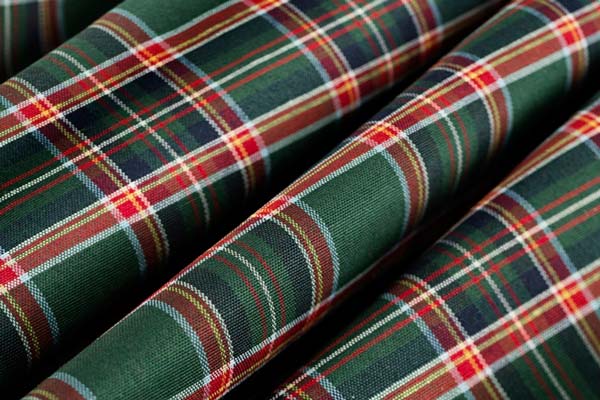 The tartan pattern is typically associated with Christmas because it looks like the classic weave of green and red, the chromatic shades that symbolize this time of year. Here is a fabric particularly suitable for home decor, upholstery and curtains, polycotone with Scottish and Christmas pattern in height 280cm.
The stars are among the most loved Christmas decorations and it is precisely the stars that stand out on this soft and light fabric that is used in many sectors, from clothing to accessories.